I would like to present you a Win-Win offer to help you get your home SOLD!!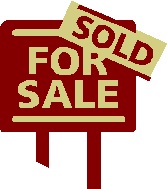 I know if you are putting your home on the market it's because you have the desire to move. I also know you want to get Top Dollar for your home, and I'm certain you have a "bottom line" number of proceeds you wish to net from the sale, as well as a specific time-frame of when you'd like to move.

Once you put your home on the market as a FSBO you will receive many, many calls…but most of them are going to be from real estate agents. Some agents may assure you that they already have a buyer for your home just to get their foot in the door, and some will simply try to convince you to list with them by making some BIG promises they may or may not be able to keep.

Here's my Win-Win proposition for you…
For now, you continue to market your home yourself and use my services as a backup. If your efforts to sell your home in the time-frame you select are unsuccessful, I will step in and professionally and aggressively market your home to get it SOLD quickly and for the right price.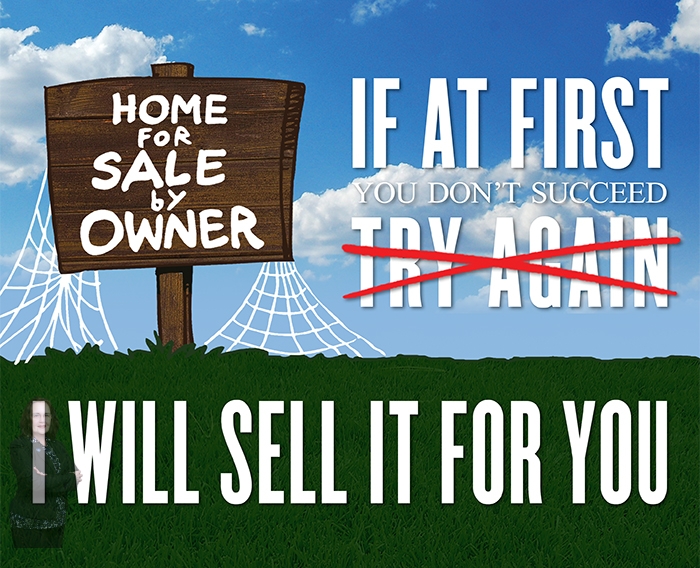 Here's what we can do now:
1. You and I agree on a future date for me to put your home on the market. We'll put this in writing to keep the timeframe realistic for reaching your moving goals.

2. You continue to market your home in the meantime, and if you find a buyer you proceed with the sale of your home on your own with no obligation to me.
(Download my Ultimate Guide to Selling Your Home on Your Own-FREE to YOU!)

3. If your home does not sell, I will launch an aggressive and strategic Marketing Campaign to get your home SOLD quickly and for Top Dollar.

That's it. No strings attached.
 
You win by saving fees if you sell the home yourself, and you also win by allowing me to start preparing to market your home through my network of waiting buyers. Either way, you get your home SOLD!
And After All, THAT is YOUR Ultimate Goal, Right? Contact Me or Call or Text Me at (302) 598-6896 TODAY and Let's Get Together to Map out an Aggressive Plan to Get YOUR Home SOLD!