When your driveway is starting to show some wear, it's sometimes hard to know when the time is just right to do something about it. So, let's talk about how a homeowner can know for sure.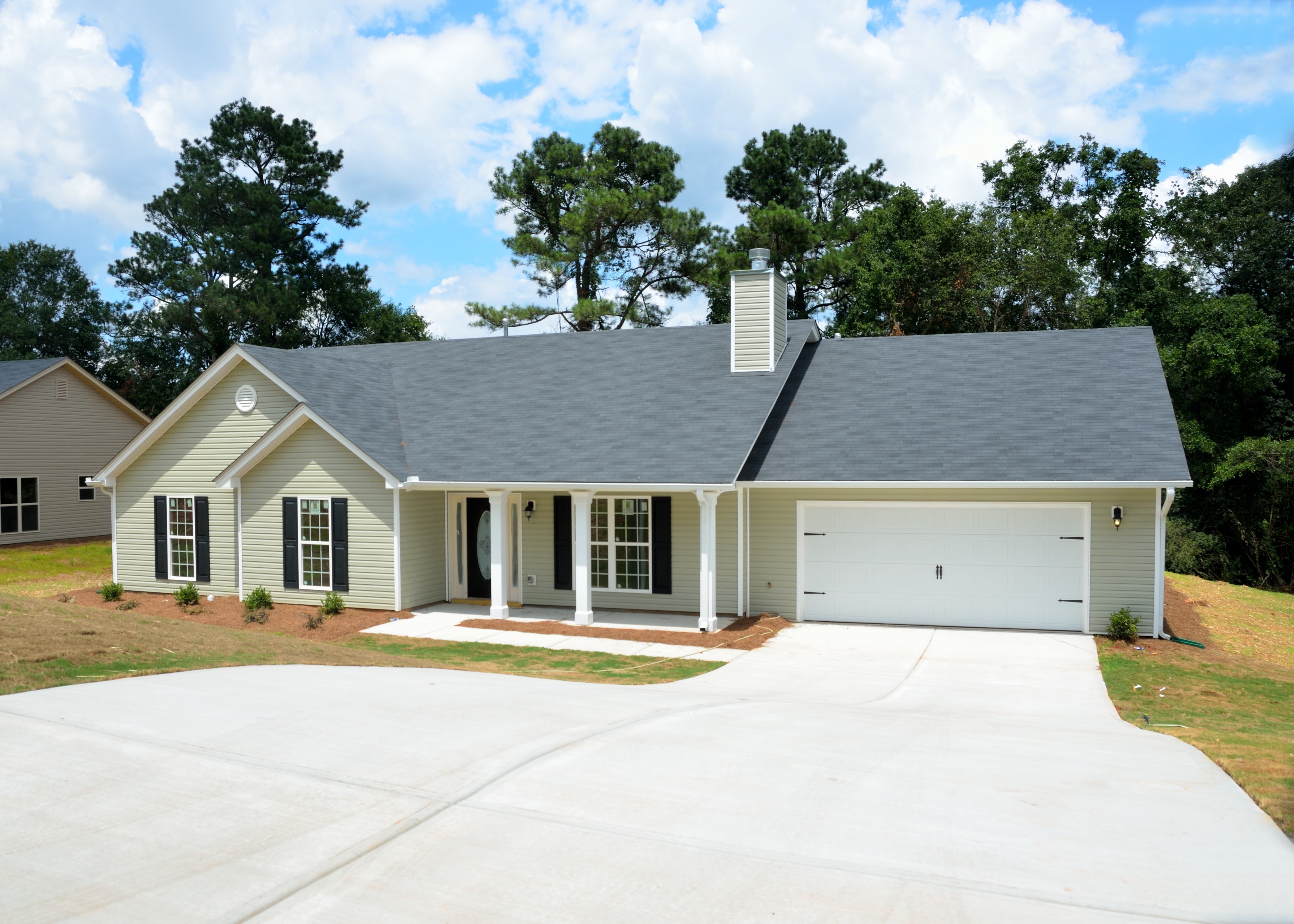 Wear and Tear on a Driveway is Normal…
It's not unusual to see a few small cracks or pits in the surface of your driveway as it ages. Asphalt in particular pits, cracks, heaves, alligators and buckles. Cement, on the other hand, mostly just cracks. Other types, like specialty driveways made from bricks or pavers, are best to be assessed by a professional, so it might not be a bad idea to have one out on a yearly basis.
It's not just a cosmetic improvement. In may cases, repairing your driveway stabilizes the pavement or slab.
Asphalt is much more plastic than cement, so unless the cracks are small in your cement drive, expect it to be a big job. Asphalt can often be restored from a pretty sad shape, so long as most of the surface is intact and it's not badly buckled.
When to Patch and Repair Asphalt Driveways…
You should evaluate your asphalt driveway yearly, but anticipate only needing repairs about every three to five years, as long as you are dedicated to preventing water damage to the surface with proper use of gutters and other precipitation diverters.
When doing some patching or repairs, choose a warm day when it's going to be dry for a bit. Make sure you can park your vehicle elsewhere for the next two days so the new sealant can dry.
Between resealing, patches and repairs, scrub the surface on a regular basis with mild dish soap and warm water to help keep your driveway at its best. It should look slick and black, and maybe even a little bit shiny. When it starts to look more dried out keep an eye out for other changes, or plan to reseal it in the very near future. A nice black driveway always looks best.

Repairing and Patching Cement Driveways…
Cement driveways are a bit of a different story from asphalt ones. Some cracks can be sealed by a homeowner with simple tools, but others cannot.
It's not always clear how extensive the damage is when you're experiencing extensive cracking or have areas that are no longer flush with the rest of the surface. This is definitely a job for an experienced cement driveway expert.
There are several interesting new technologies that are being used to lift cement pads back into place using materials like polyurethane foam. Although not available everywhere, the technology can salvage some driveways that would otherwise have to be busted out, hauled off and re-poured, which is a process that can be a real headache.
You can clean your cement driveway with a power washer but be gentle so you don't remove the thin surface coat. Otherwise use a driveway brush, mild detergent and a hose for regular cleanings.
When in Doubt, Definitely Call a Pro!
If you have any doubts about your ability to evaluate, repair, replace or even handle the materials required to repair your driveway, definitely call in a pro.
Contact me anytime for help finding a reputable contractor, or join my Homekeepr community to see which contractor is recommended there! Call or Text me at (302) 598-6896 with any questions. I'm always here to help!