Save thousands of dollars on your next home purchase!
With NO lender fees and a $1000 closing credit, imagine what home you could buy!
When there are competing offers on a house, the buyer with a strong pre-approval always stands out. Keller Mortgage offers competing rates and removes fees for my clients.
All you need to do is download my mobile search app.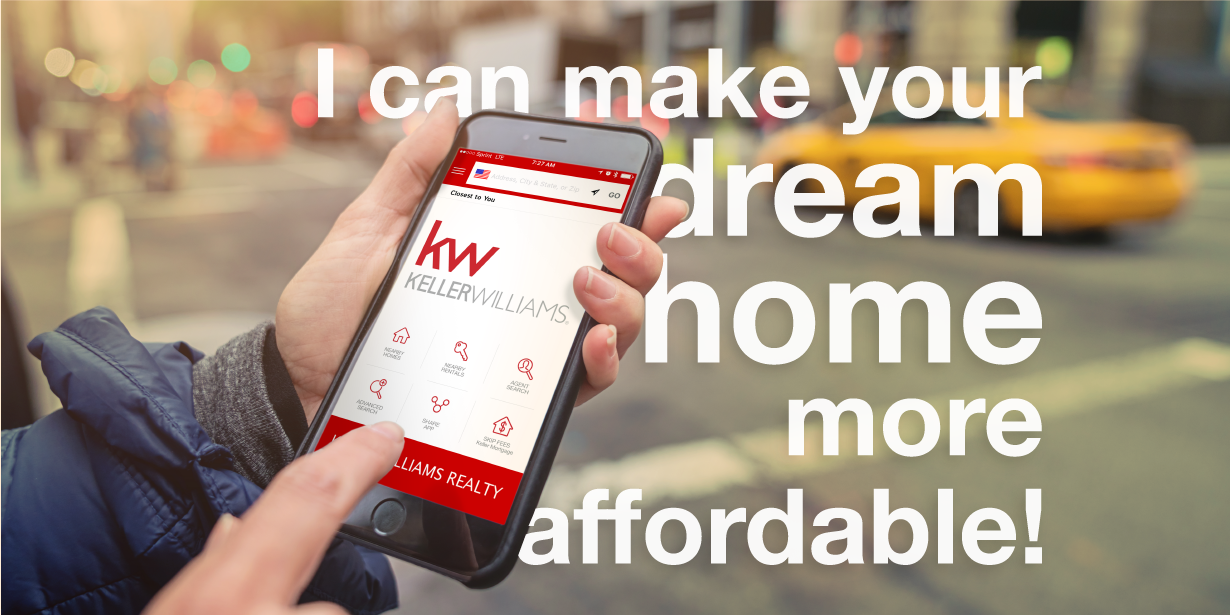 Click on the Keller Mortgage icon to get started and obtain your loan pre-approval right through the app.
YOU will be on YOUR way to saving thousands on YOUR next home purchase!