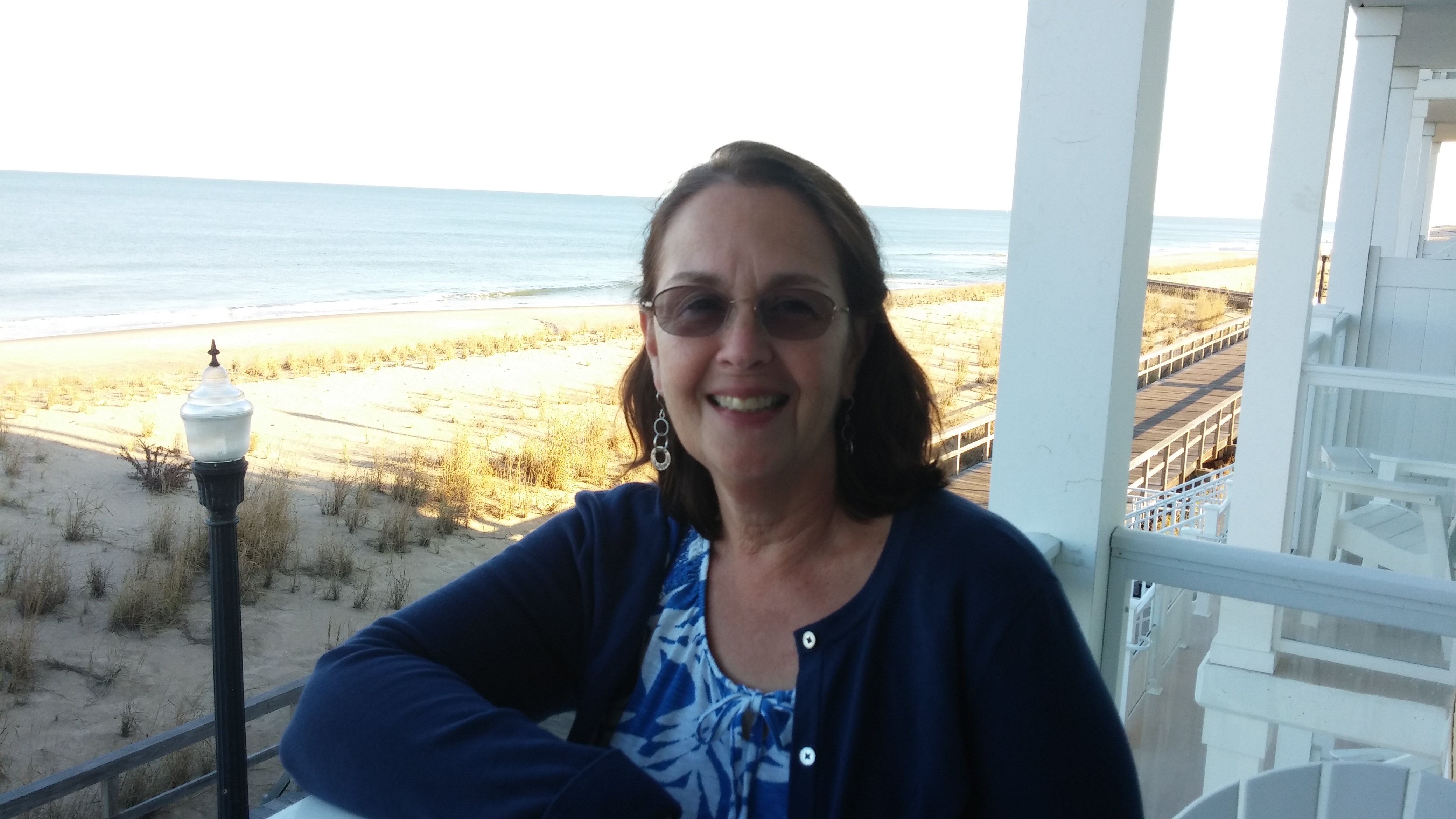 Janan Bergen – pronounced Juh-Nan – Born and raised a Jersey Girl, growing up in Stratford, NJ.
My husband Ted and I lived in Elkton, MD for four years. We then moved to Newark, DE and lived there for eight years until we relocated to Magnolia, DE in 2016. We love living closer to the Delaware beaches!

Ted and I have enjoyed boating on the Chesapeake and having ownership of some great boats!! We hope to do more travel in the future, by land or by sea!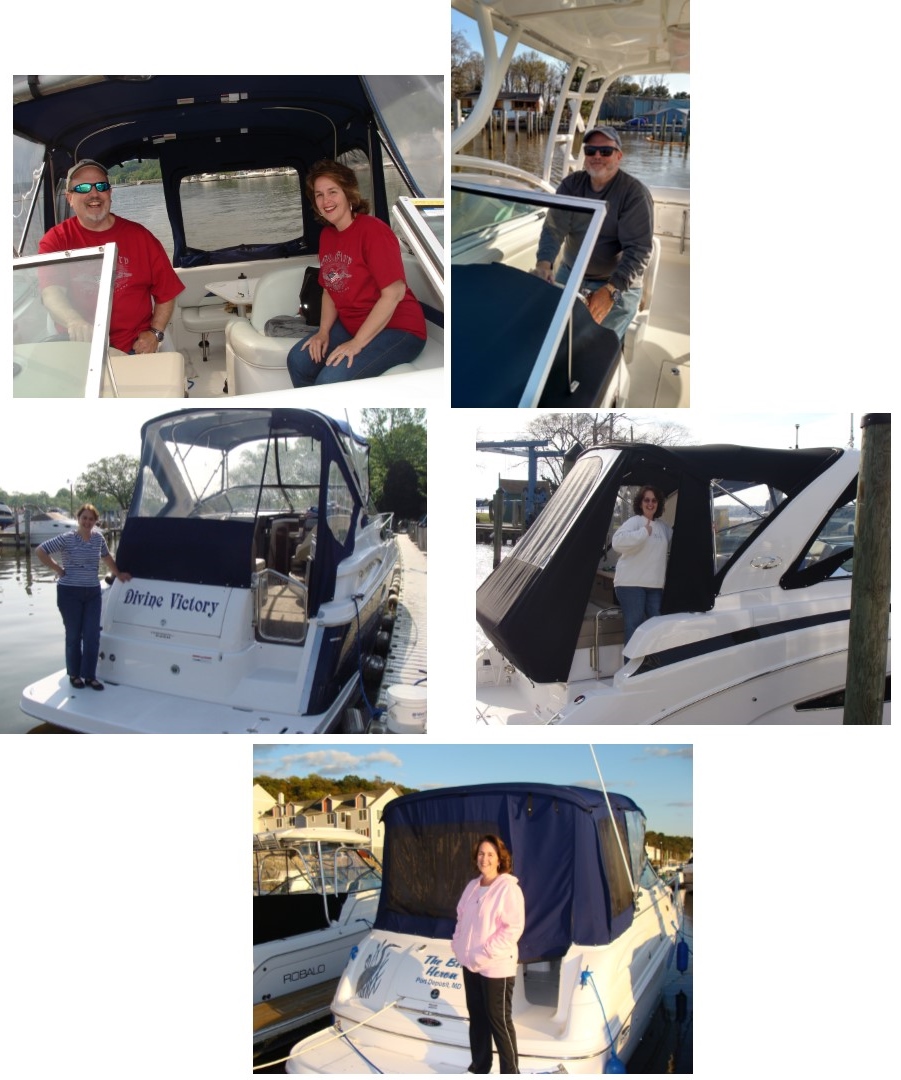 Before real estate, I was a single mom raising three children and did a variety of things to pay our bills. When I enrolled in real estate school and obtained my New Jersey real estate license in 2002, I found my passion. After marrying Ted and moving to Maryland, I added my Maryland and Delaware licenses and continued to help buyers and sellers in all three states!
I got out of the business for a few years and am very excited to have reinstated my Delaware license, because I love working with buyers and sellers and helping them achieve their dreams of home ownership!

I chose to join Keller Williams because of the emphasis on Faith and Family – with the order of God, Family, and then Business. In my previous years of real estate service to the public, I was licensed with Century 21, Weichert, and Patterson Schwartz. While all of those are good companies to work for, I am excited to now be a part of the Keller Williams family!
So there is a little about me, and I look forward to meeting and working with YOU!!
What I Do Is All About YOU!!